Novocaine and lidocaine are numbing drugs injected into parts of the mouth to prevent pain during dental treatment. These drugs can make your tongue feel numb when they are injected into the lingual nerve, which controls the tongue.

Damage to the lingual nerve causes ongoing pain and numbness. In very rare cases, the injection itself can cause damage to the lingual nerve. However, in most cases, any damage is from the dental procedure, not the shot. Removing a wisdom tooth is the most common cause of lingual nerve damage, but it remains a rare complication. Talk to your doctor if you think you have lingual nerve damage.

Continue Learning about Oral Health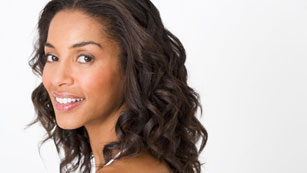 For good oral health, you need fluoride toothpaste, a soft-bristled toothbrush, floss, and an antiseptic or anti-microbial mouth rinse. The American Dental Association recommends brushing teeth at least twice daily with short back...
-and-forth motions, not vigorous scrubbing.
More