How do I manage yellow tongue?
You can usually manage yellow tongue at home by gently brushing your tongue with a mixture of 1 part hydrogen peroxide to 5 parts water. Make sure to rinse your mouth with water after you brush. If you quit smoking and get more fiber in your diet, you can likely reduce the mouth bacteria that causes yellow tongue.

If your yellow tongue does not improve, or if it is accompanied by yellowing of your skin or the whites of your eyes, you may have jaundice, a condition that can indicate liver or gallbladder problems. If so, your doctor will help you to manage your yellow tongue by treating the underlying health condition.

Continue Learning about Oral Health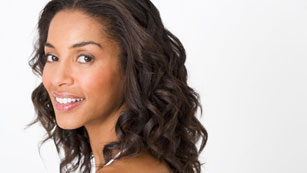 For good oral health, you need fluoride toothpaste, a soft-bristled toothbrush, floss, and an antiseptic or anti-microbial mouth rinse. The American Dental Association recommends brushing teeth at least twice daily with short back...
-and-forth motions, not vigorous scrubbing.
More