Typically, a dental specialist called an oral and maxillofacial surgeon will remove your wisdom teeth. Since the procedure can be fairly involved sometimes, it may or may not be covered by your plan. It all depends on what type you have. So if your dentist recommends that you should have these third molars removed, call up your benefits office, your dental benefits plan membership person, or both to figure out whether they cover.
Continue Learning about Dental Insurance Plans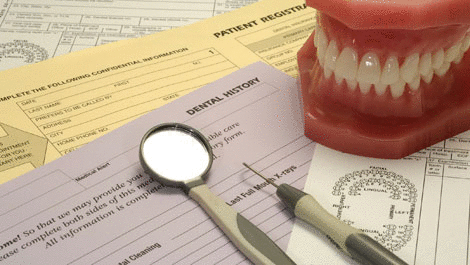 You are at the dentist and have been asked to "open wide", only it's your wallet and not your mouth that is being asked to open. If this is a concern, various dental plans may come to the rescue. Like regular insurance, there are ...
Health Maintenance Organization plans (HMO) and Preferred Provider (PPO) plans. Most work on a fee for service basis where a particular treatment is reimbursed at a standard rate. Plans often have annual limits on services, and may pay for cleaning only once or twice a year. Few plans cover cosmetic services like whitening. Many times major services need to be pre-approved. With most plans you can be assured of a standard level of payment for required basic services inside of a coverage network.
More