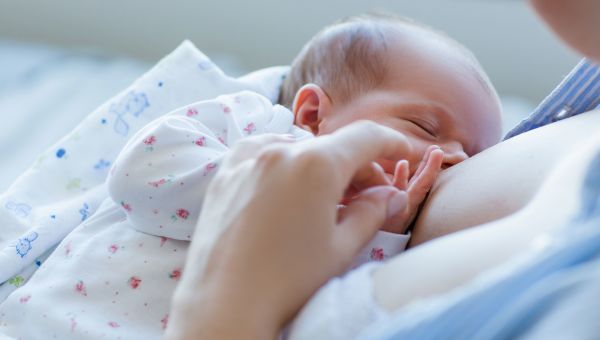 Breastfeeding provides your baby with important nutrients for growth and development, but it isn't always stress-free.
Breastfeeding is a highly intimate experience between a mother and child. It delivers vital nutrients to your baby and shouldn't be viewed as embarrassing. However, the disapproval of public breastfeeding discourages many women. In fact, only 51 percent of moms are breastfeeding at all by the time their baby is six months old (as recommended by the National Institute of Child Health and Human Development). And fewer moms keep their infant on only breast milk or formula for that long.
Data gathered from 2009 to 2014 finds that only 32.5 percent of babies in the US were introduced to complementary foods (including cow's milk, juice, sugar water, baby food and water), at six months when it's recommended. Around 16 percent got such food before four months, and almost 39 percent at four to five months.
To make it possible for you to continue feeding your baby only breast milk or formula for their first six months:
Introduce formula: After a few months of breastfeeding, consider using formula to complement breast milk when you're unable to breastfeed or pump milk.
Boost your baby's nutrition: Ask your doctor when it's time to add complementary foods and what they should be.
Medically reviewed in January 2020.