Iron-deficiency anemia, or IDA, is when you have unhealthy blood cells due to not having enough iron present in the body. In this video, Nikkie shares her IDA diagnosis story and the importance of seeking treatment for this type of anemia.
Medically reviewed in March 2018.
more from this guide
The Link Between Rheumatoid Arthritis and Anemia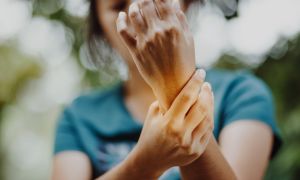 5 Weird Signs of Iron Deficiency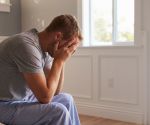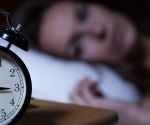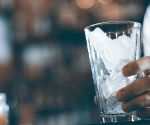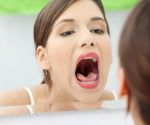 Is it Fatigue or Anemia?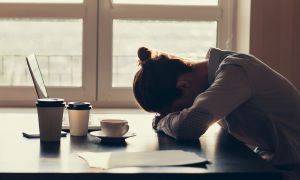 My Story: Carolyn and IDA