There's a common assumption that "natural" means "safe." With so many poisonous (and often deadly) plants found in nature, this assumption is clearly incorrect. Even some natural products that are marketed to promote health may increase the risk of liver toxicity or kidney toxicity. Furthermore, there have been many recorded cases of bleeding and/or drug interactions with certain herbal products and dietary supplements. Pregnant or breastfeeding women need to use extra caution. Extracts may contain high volumes of alcohol. Like pharmaceutical drugs, natural products can be helpful, but need to be used safely and be monitored by healthcare providers.
This content originally appeared on
doctoroz.com
Continue Learning about Alternative Medicine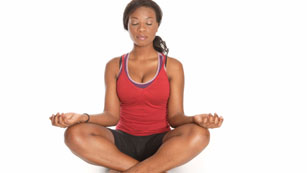 Alternative medicines, also known as complementary and alternative therapies, or CAM, include natural and herbal remedies, mind-body therapies (such as tai chi, meditation, yoga, hypnotherapy, acupuncture and progressive relaxatio...
n), massage therapy, and other types of bodywork.
More