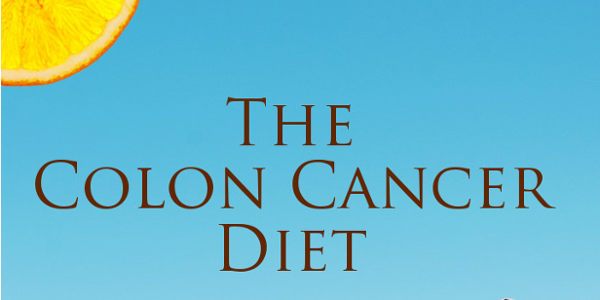 Getting colon cancer is tough. I know, because I was diagnosed with it in 2015. After my surgery, I can definitely say I was not up for walking, much less starring in the movies. So we all need to take a moment and marvel at the will power Chadwick Boseman showed doing the work that he did while recovering from multiple surgeries.
The only thing I wish Chadwick Boseman had done was to be a little more open about his illness, because he was extraordinarily inspirational to all of us - but only after his death. I understand he was likely concerned about future projects and may have also wanted to keep his suffering private.
But Chadwick Boseman may also have felt shame. It's hard to reconcile being a strong man and having a cancer that traditionally affects older people. I felt shame and wanted to keep quiet myself. Cancer is the one diagnosis that people start to psychoanalyze you as being uptight and unable to deal with your emotions. There has to be a reason besides just "illness happens" that you got cancer. If others can find you lacking in some way, it pushes away the spectre of cancer. They think that they can't get it because they are more well adjusted, more able to deal with their baggage.
The stigma of colon cancer keeps people from getting screened. There are already too many hurtles for many communities to get the screening they need. Asking your doctor for an occult fecal test is both very inexpensive and a very good step toward knowing if you need to schedule a colonoscopy. Talk to family members, find out if you have any history of colon cancer. Don't worry in silence.
I wanted to keep silent about my own cancer until I lay in the recovery ward with my fellow sufferers. I realized that I had tools they lacked. With years of training, I would navigate the maze of medical literature and help my fellow patients. So I wrote
The Colon Cancer Diet
, using simple terms to help those like myself live in a world after being diagnosed. I only wish I'd had a chance to send Chadwick Boseman a free copy. It may not have helped lengthen his life, but it may have helped him feel less alone on his journey.