#KeepKidsHealthy
Sharecare invites you to participate in a live Twitter chat to discuss childhood obesity.
When: Thursday, September 21, 2017, 12-1 PM EST
Where: Right here! And on Twitter! #KeepKidsHealthy
Topics by Hour
12PM - 1PM EST
Childhood Obesity
During this 60-minute Twitter chat, we will focus on ways to help families and children make better food choices, and improve diet and exercise habits to create a new generation of healthy young adults.
Meet the experts who will be answering your questions:
No Twitter account? Watch the chat here LIVE, 12 to 1 pm EST, September 21st.
Learn More
Topics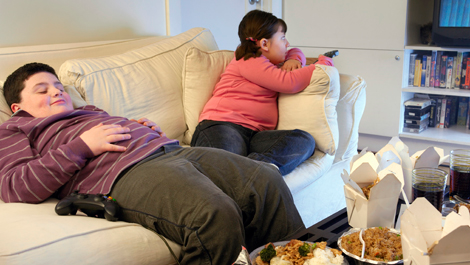 Childhood Obesity