Meet the healthier YOU
Sharecare makes it easy for you to put all the moving parts of your health in one place to help you live your best (and youngest) life.
SIGN UP
Get the app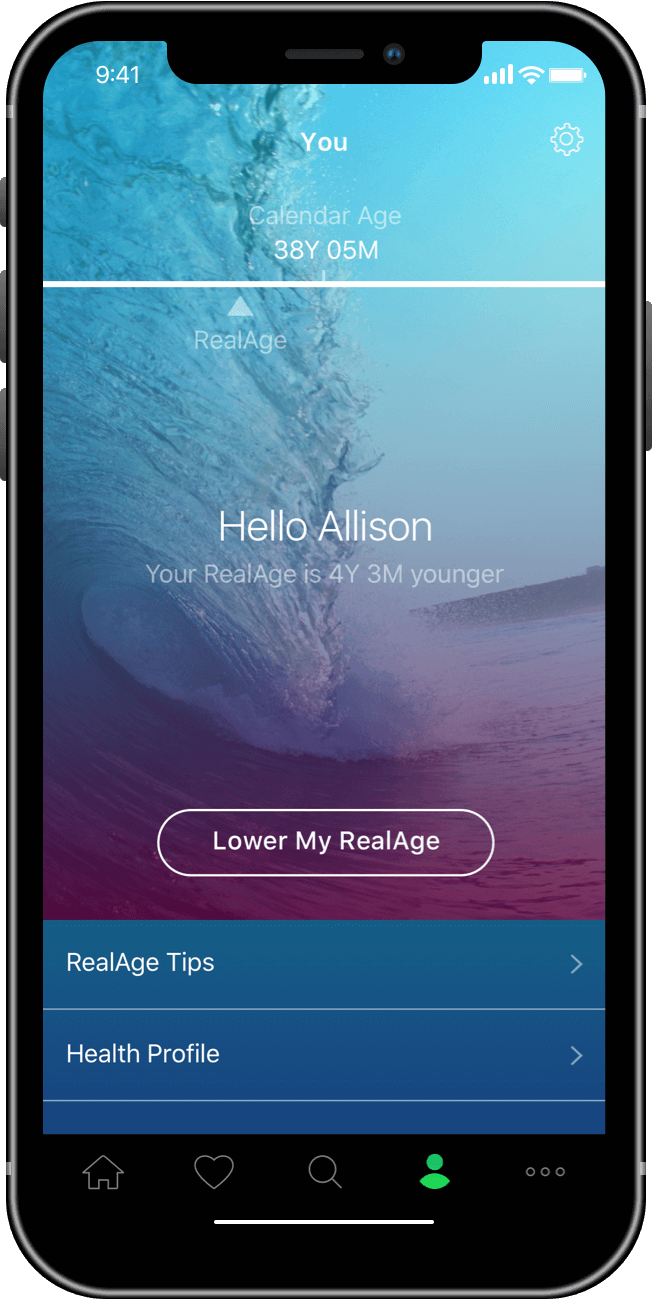 All your health in one place
Sharecare gives you a safe and secure place to manage all the moving parts of your health - all in one place - to help you live a happier and healthier life.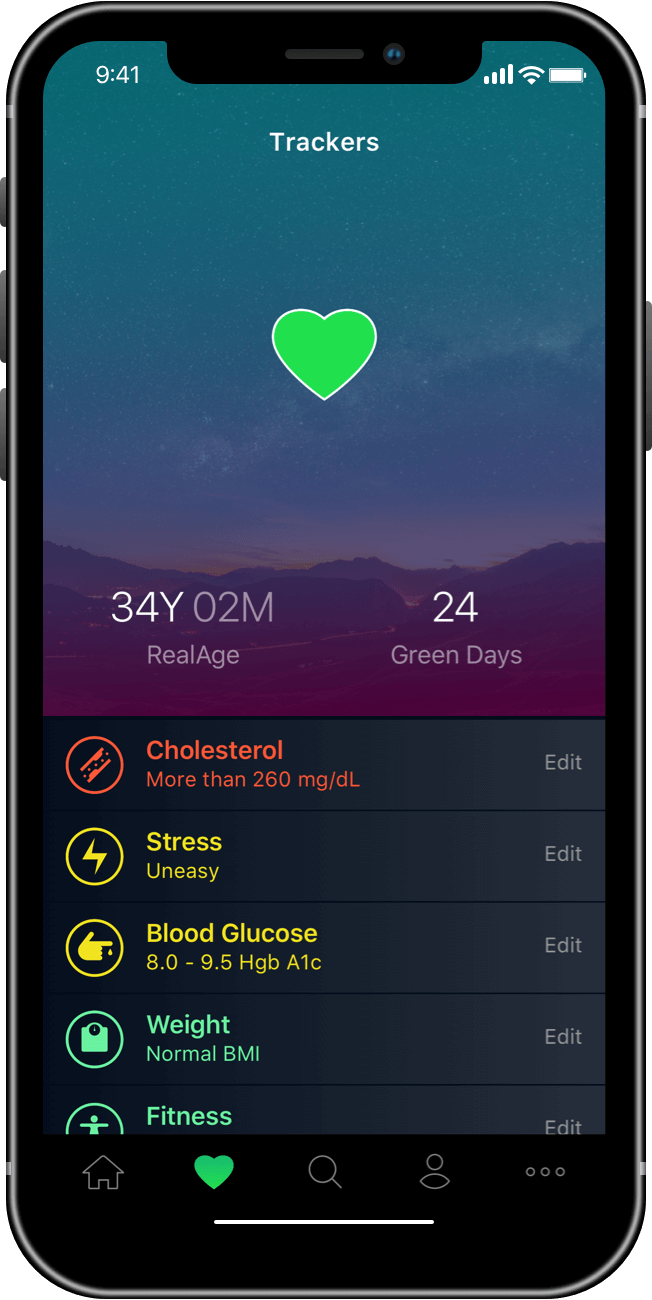 Learn your RealAge

The first step to growing younger is learning your body's actual age.

Get personalized recommendations

Based on where you are in your health journey, Sharecare provides personalized recommendations.

Track your health habits

Keep track of your daily activities that have the biggest impact on your RealAge.

Earn green days

As you begin tracking your healthy habits, earn green days and lower your RealAge.
See how your phone can actually help
improve your health.
- DR. MEHMET OZ
Take control of your health
Are you meeting all your health goals today? When you download Sharecare, it works with you to analyze your activities, patterns and behaviors during the day. Sharecare then gives you real-time feedback to make better choices and track your progress.