Challenges
Need a little motivation? Join a Challenge below, or create your own and invite friends!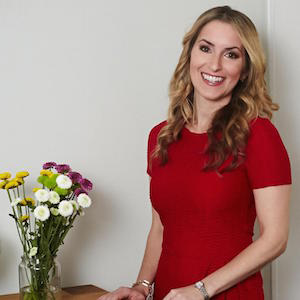 Processed foods don't just put on pounds, they up your risk of serious health problems. Clean up your diet and improve your RealAge by up to 5 days.
Join Challenge
Most Popular
5K Steps a Day

Ready to trim your waist, cut stress and more? All you need are sneakers and a step tracker. In one month you can lower your RealAge by up to 16 days!

Join Challenge

Strength Training Challenge

Become a leaner, stronger you! Take this newbie-friendly Challenge with how-tos from celebrity trainer David Buer, and cut 13 days off your RealAge!

Join Challenge

Breakfast Challenge

Start the day energized, focused and ready to go! Use these quick tips and recipes to make a health-boosting breakfast part of your daily meal plan.

Join Challenge
Inspired?
Start your own Group to launch a Challenge for friends!
Get Started
Challenge Cheat Sheet
To join a Challenge, you must be a member in that Group
Create your own Group and Challenges by clicking "Create a Group" on the Groups tab in your profile
Challenges are ongoing OR for a set period of time
Participation is not limited; all Groups are public for all to join
You can join a Challenge after it's started
You can leave a Challenge at any time
Challenges come in all shapes and sizes, and are not limited to fitness
Challenges integrate with Fitbit, Withings, and Jawbone devices... or can use a built-in manual tracker
Your completed Challenges are under "Challenge Results" on your Groups tab
Private Group option coming soon
Get Started