3 Things That Happen to Your Penis When You Stop Having Sex
From size to libido, less time in the sack could mean changes below the belt.
Medically reviewed in January 2022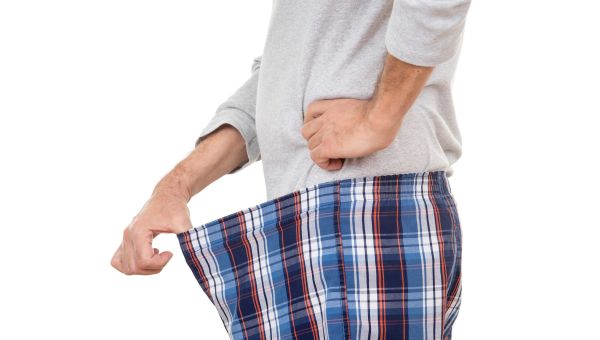 1 / 4
The penis is a fragile part of the body for many reasons, but did you know that changes to your sex life may cause some changes down there, too?
Since regular erections and normal testosterone levels help your penis stay healthy, abstaining for too long could hurt your libido and might even make it harder to perform.
But don't worry if you've hit a sexual dry spell, or have a health condition like erectile dysfunction that may make sex difficult—there are ways to help. Here's what happens when you spend less time in the sack, plus ways to get your penis back in working order. 2 / 4
Your risk of erectile dysfunction increases
According to a Finnish study from The American Journal of Medicine, erectile dysfunction, a condition that makes it difficult to have an erection, may be less common in men ages 55 to 75 who have sex more than once a week. Researchers concluded that regular intercourse is related to preserving erectile function, but the reason is not totally understood.
While there are other erectile dysfunction risk factors like age, depression, diabetes, heart disease and smoking, older men may be able to reduce their chances by spending more time in the sack.
If you are in a healthy relationship, set aside one or two nights a week for sex with your partner. Try getting in the mood with massages, warm baths or foot rubs. The more you connect intimately with your partner, the better the sex will be.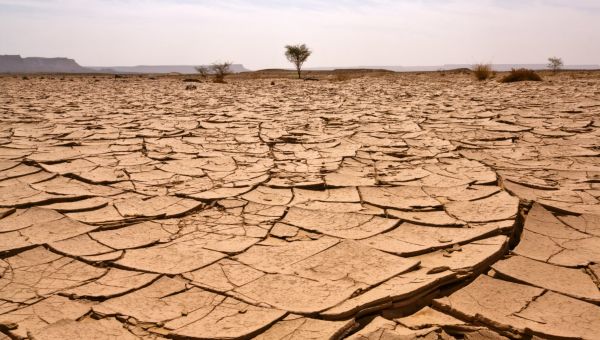 3 / 4
You may not want to have sex as often
Testosterone levels tend to decline naturally as you age, so it's normal to notice changes in your desire to have sex as you grow older. However, the longer you go without sex, the lower your levels may dip. Experts say that hormonal changes, especially decreased testosterone levels in men 60 and over, can reduce your libido as well as your ability to hold an erection.
Prescription testosterone gels or injections can help restore normal levels, and in turn, your libido. 4 / 4
Your penis may actually shrink in size
You know the old saying "Use it or lose it"? It's true for the penis, too. To remain elastic, the spongy tissue in your penis must regularly receive a burst of blood flow, a process that occurs during erections. If it doesn't, it's possible your penis can lose elasticity and shrink a centimeter or two. But, these particular changes only apply to men who have certain neurologic, circulatory or hormonal physical problems that prevent them from having erections.
If you have health conditions that make it difficult to have an erection, vacuum erectile device therapy may help. The very effective at-home process involves lubricating your penis and inserting it into a plastic cylinder attached to a pump; air from the pump will then increase the blood flow to your penis, resulting in an erection. Regular erections could help your penis maintain its size. Replay Slideshow