Heart Disease, Back Pain and 4 Other Health Risks Linked to Psoriatic Arthritis
When it comes to psoriatic arthritis,you need a complete care team to manage your health. Learn more about the dangers related to psoriatic arthritis.
Medically reviewed in June 2019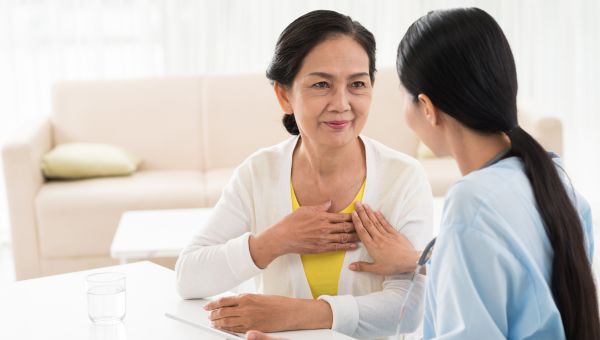 1 / 7
If you have psoriatic arthritis, you can see the way the autoimmune disease attacks your skin, and you can feel it in your bones. But the inflammation fueled by the condition goes much more than skin deep, increasing the risk of other problems that can affect you from head to toe.
Maybe you're working with a dermatologist to treat your skin and a rheumatologist to relieve your joint pain. That's a great start—but you need a complete care team to manage your total health. You also need to be aware of the signs of potential trouble, so you can get the care you need.
Click through to learn about the health dangers related to psoriatic arthritis.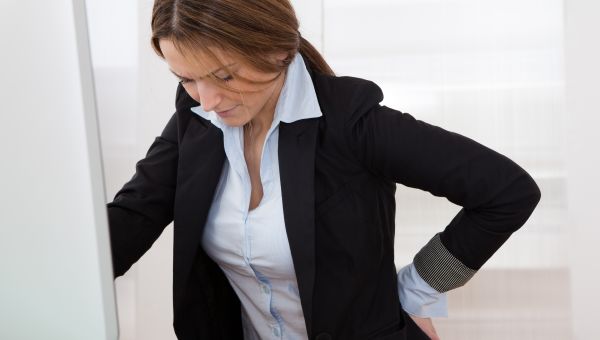 2 / 7
Back Pain
Before you blame your aching back on age or your creaky desk chair, know that back pain is a common symptom of psoriatic arthritis. One large 2015 survey found that 40% of people with psoriatic arthritis had back pain lasting six weeks or more. In fact, it's sometimes the first symptom of psoriatic arthritis. The inflammation can pinpoint the lower back, the area between the shoulder blades, the neck or all of the above. In severe cases, it can cause the vertebrae to fuse together, making it hard to bend your back.
The same treatments used to fight psoriatic arthritis can help relieve the pain and prevent join and cartilage damage.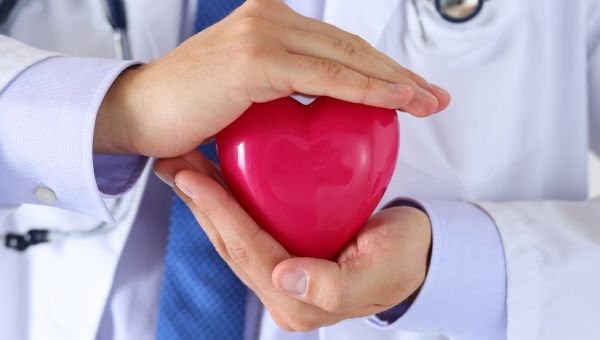 3 / 7
Heart Disease
If you have psoriatic arthritis, your heart health should be top of mind. Psoriatic arthritis hikes the chance of a heart attack by 57%, according to one study. (And people with back pain may be especially at risk.) The connection is all down to inflammation, experts believe. The same inflammation that attacks your skin and joints also causes damage that clogs your arteries, increases your blood pressure and worsens other heart disease risk factors. Treating psoriatic arthritis seems to lessen that danger. Experts say it's especially important to take care of yourself by making heart-healthy lifestyle choices -- including an anti-inflammatory diet.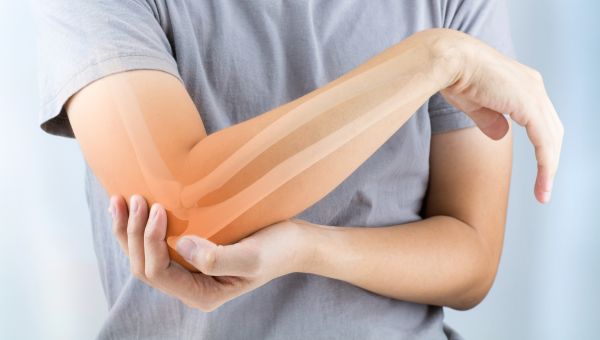 4 / 7
Tendinitis
According to the American College of Rheumatology, tendinitis is one of the most characteristic symptoms of psoriatic arthritis. Inflammation attacks the areas where tendons or ligaments attach to bones around a joint, causing them to become tender to the touch, stiff, swollen or painful when you move them. Trouble areas include the back of the heel (Achilles tendinitis), sole of the foot, the elbows (tennis or golfer's elbow) and the knee (patellar tendinitis).
The tendinitis is usually managed with the same pain relievers, steroids and biologic drugs used to treat psoriatic arthritis. 5 / 7
Eye Problems
Psoriatic arthritis is one of several autoimmune diseases (Crohn's disease and rheumatoid arthritis are others) that are linked to a type of eye inflammation called uveitis. This condition, which may come on suddenly or be gradual and long-lasting, can cause pain and redness in the eyes, and sometimes even permanent vision loss. About 7% of people with psoriatic arthritis will have uveitis at some point, so it's important to tell your doctor as soon as possible if you develop any eye pain or blurred vision. Regular eye checkups are also a must.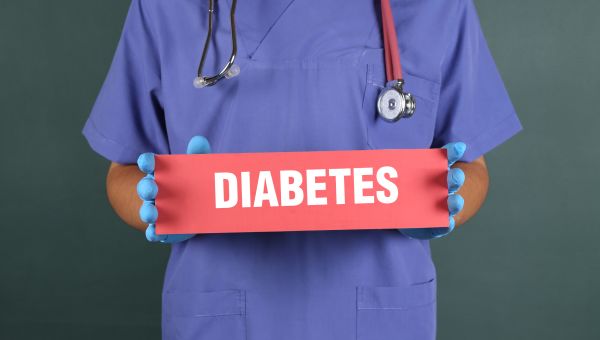 6 / 7
Diabetes
About 1 in 5 people with psoriatic arthritis will develop diabetes. Why? Psoriatic arthritis can cause two of the main risk factors for diabetes: obesity and insulin resistance. And certain drugs used to treat psoriatic arthritis can make it harder to keep your blood sugar in check. The National Psoriasis Foundation says people with psoriasis or psoriatic arthritis should be screened for type 2 diabetes. Watch out also for symptoms like frequent urination, excessive hunger or thirst, fatigue and unexplained weight loss.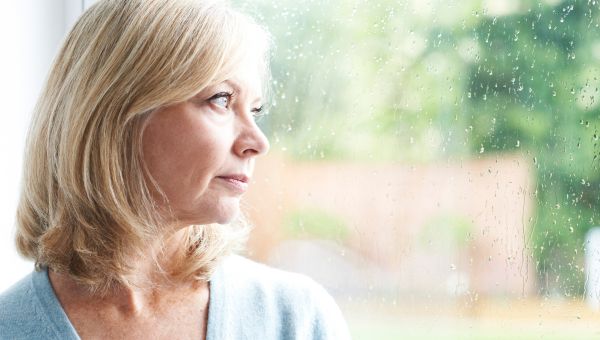 7 / 7
Depression
On one hand, it's easy to see how the pain and limitations of psoriatic arthritis (plus the stigma people may feel due to their skin disease) can lead to depression. The low mood, in turn, can make it even harder to cope with your symptoms. But there's some evidence that the condition has a direct effect on the brain, too.
Whatever the reason, it's important to be honest with your doctor about your feelings. Especially let her know if you have trouble sleeping or concentrating, lack energy, have appetite changes or feel less interested in things you enjoy. The good news: Getting control of the psoriatic arthritis appears to be the best cure. Replay Slideshow