Herbal formulas containing mixtures of caffeine and ephedrine were once the most popular weight-loss products in the nutritional supplement industry. There was no question that these products worked to promote diet-induced thermogenesis and weight loss, but they were abused by some and side effects were common. When ephedrine was linked to several deaths due mainly to abuse, it ultimately led to the banning of ephedrine-containing supplements by the FDA.

Ephedrine has been replaced in many thermogenic formulas by synephrine, a compound from bitter orange (Citrus aurantium) that possesses similar thermogenic effects to ephedrine. In the body, synephrine is able to bind to the same types of receptor sites on fat cells as ephedrine. The beta-3 receptor is the most important one for weight management. When either ephedrine or synephrine binds to the beta-3 receptor, it causes fat cells to burn more calories as heat (thermogenesis) by breaking down fat (lipolysis). The advantage of synephrine is that it does not stimulate the other receptor sites (alpha-1, beta-1, and beta-2 receptors) to the same degree as ephedrine. Yet, there is growing concern regarding the safety of synephrine. Until safety issues are clarified, it is not recommended that you use synephrine.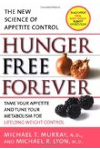 Continue Learning about Weight Loss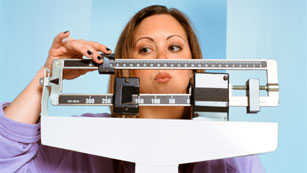 You know that to lose weight you need to burn more calories than you take in. There are only two ways to do this: reduce the number of calories you take in or increase the amount of calories you burn each day. Once you learn to do ...
this, it will be easier to maintain your weight.
More