You need to cut back on excess caffeine, which aggravates the symptoms of sugar addiction. It also makes you tired, and that makes you reach for sugar to artificially boost your energy. It's a good idea to limit yourself to one cup of regular coffee a day, and then switch to tea (preferably caffeine-free after the first cup). Use tea leaves or teabags instead of powders or bottled teas that are high in sugar (and are more like soda).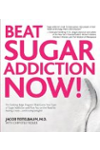 Continue Learning about Weight Loss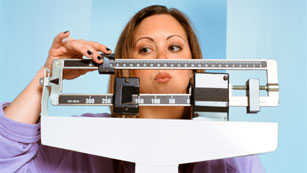 You know that to lose weight you need to burn more calories than you take in. There are only two ways to do this: reduce the number of calories you take in or increase the amount of calories you burn each day. Once you learn to do ...
this, it will be easier to maintain your weight.
More