Unhealthy body weight often comes with serious health conditions that must be factored into any weight loss plan. Prescription diet drugs can cause significant side effects for some people depending on their health condition. The list of potential side effects and precautions for all diet drugs is quite long. Also, serious side effects can occur if you use diet drugs and continue to have poor eating habits.

This content originally appeared online at Baptist Health South Florida.
Continue Learning about Weight Loss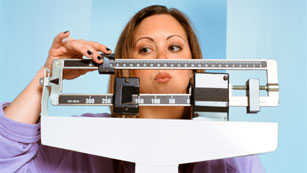 You know that to lose weight you need to burn more calories than you take in. There are only two ways to do this: reduce the number of calories you take in or increase the amount of calories you burn each day. Once you learn to do ...
this, it will be easier to maintain your weight.
More