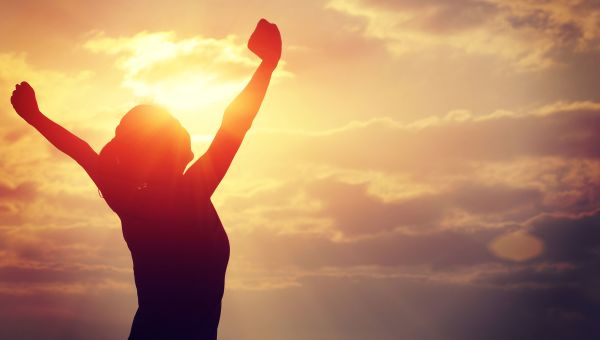 Rosanne Barr, Al Roker and Rosie O'Donnell are outspoken about their weight-loss surgery and its life-changing benefits. Rosanne was a pioneer, Al lost 150 pounds and Rosie chose surgery after a heart attack at 50 scared her into action.
Not for you? Well, if you've been struggling to achieve a healthy weight, you may want to give nine daily servings of fresh produce, 10,000 daily steps and 7 to 8 hours of nightly sleep another try … but add this weight-loss step into the mix: Get more natural light during the day, and a lot less artificial light at night (those glowing screens are following you!).
A study in the Journal of Clinical Endocrinology & Metabolism found that exposure to more than three hours of artificial light at night resulted in a 10.2 percent gain in waist-to-height ratio and a 10 percent gain in BMI over 10 years. And that's independent of calories eaten, physical activity or sleep patterns.
Also true: The longer a person was exposed to just 500 lux (a measure of luminosity) of natural sunlight and a longer nighttime light that was registered dim to dark, the greater the slimdown. FYI: Indirect sunlight on a clear day delivers 10,000 to 25,000 lux—twilight is around 10. Clearly this is a bright idea that'll make it easier for you to lighten up!
Medically reviewed in September 2019.