People who already take other vitamin and mineral supplements should not add One-a-Day Women's multivitamin to their regimen without talking to their doctors first to avoid an overdose. Patients who are allergic to fish or any other ingredients listed in One-a-Day Women's multivitamin should not use this medicine. Consult a doctor before using One-a-Day Women's multivitamin for young girls.


Continue Learning about Vitamins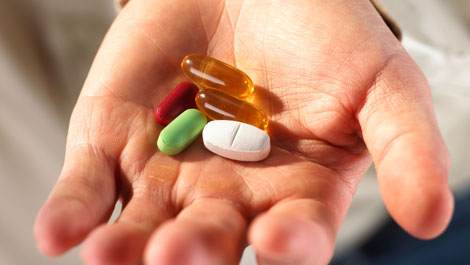 In the United States, the Food and Drug Administration (FDA) regulates vitamin supplements and provides recommended daily amount information. The FDA says that we should pay attention when considering vitamin supplements, because ...
frequently many different vitamins and minerals are combined into one product.
More