Bone formation would be impossible without vitamins A, D, and K, three of the four fat-soluble vitamins. Vitamin A also helps keep cells healthy and protects your vision. Without vitamin E, the remaining fat-soluble vitamin, your body would have difficulty absorbing and storing vitamin A. Vitamin E also acts as an antioxidant (a compound that helps protect the body against damage from unstable molecules). Together the quartet helps keep your eyes, skin, lungs, gastrointestinal tract, and nervous system in good repair.
Continue Learning about Vitamins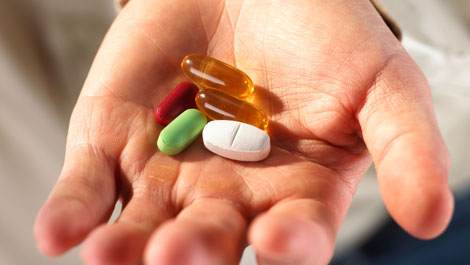 In the United States, the Food and Drug Administration (FDA) regulates vitamin supplements and provides recommended daily amount information. The FDA says that we should pay attention when considering vitamin supplements, because ...
frequently many different vitamins and minerals are combined into one product.
More