Infuvite Adult is a multivitamin preparation that is given intravenously. It is used to treat vitamin deficiency in patients who cannot receive vitamins orally. It is also used as nutritional support in those who receive intravenous nutrition. This preparation is intended for those age 11 and above.


Continue Learning about Vitamins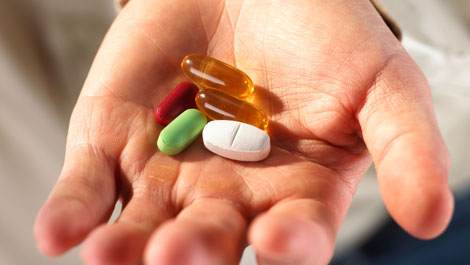 In the United States, the Food and Drug Administration (FDA) regulates vitamin supplements and provides recommended daily amount information. The FDA says that we should pay attention when considering vitamin supplements, because ...
frequently many different vitamins and minerals are combined into one product.
More