Raw whole food multivitamins come from 'Raw foods'. Raw foods are foods that are eaten when in their natural state. Raw whole food multivitamins can be a part of your diet by increasing the volume of fruits, nuts and vegetables. Raw whole food vitamins use uncooked, untreated, and un-engineered nutrients.
Continue Learning about Vitamins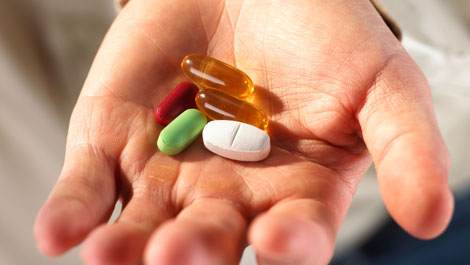 In the United States, the Food and Drug Administration (FDA) regulates vitamin supplements and provides recommended daily amount information. The FDA says that we should pay attention when considering vitamin supplements, because ...
frequently many different vitamins and minerals are combined into one product.
More