Ascorbic acid or vitamin C is used to treat an illness called scurvy. This condition, caused by inadequate vitamin C in the diet, is most common in older, malnourished adults. It is rare in the United States because good sources of vitamin C, fresh fruits and vegitables are plentiful here. Symptoms of scurvy include general weakness, anemia and gingivitis (gum disease). Sometimes people with scurvy can have skin hemorrhages (bleeding) and bone or tooth abnormalities.
Continue Learning about Vitamins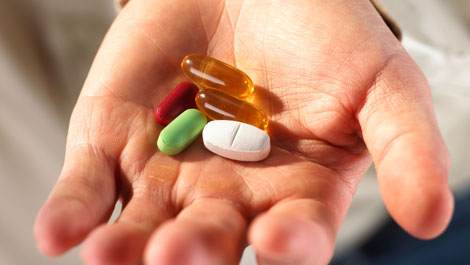 In the United States, the Food and Drug Administration (FDA) regulates vitamin supplements and provides recommended daily amount information. The FDA says that we should pay attention when considering vitamin supplements, because ...
frequently many different vitamins and minerals are combined into one product.
More