Vitamin deficiencies can make it harder for your immune system to fend off infections in your mouth. This could increase your risk of periodontal (gum) disease and even tooth loss. Deficiencies of vitamins A and C have been shown to slow the healing process after oral surgery.
A lack of different vitamins can cause several oral health problems:
Vitamin B2 (riboflavin) deficiency: Shiny red lips, sore tongue, cracks and sores at the corner of the mouth.
Vitamin B3 (niacin) deficiency: Red and/or swollen tip of tongue with dry, smooth edges, sores at mouth edges, general mouth pain.
Vitamin B6 deficiency: Sore burning mouth, sores at edge of mouth, smooth tongue.
Vitamin B12 deficiency: Bad breath, sores at edge of mouth, bright red tongue that may have fissures, loss of taste, dry mouth, numbness and bleeding.
Vitamin C or A deficiency: Bleeding gums, lowered immune response, infections (like yeast infection) in mouth and impaired taste.
Vitamin D deficiency: Softening of teeth, increased bleeding and yeast infections.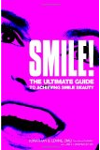 Continue Learning about Vitamins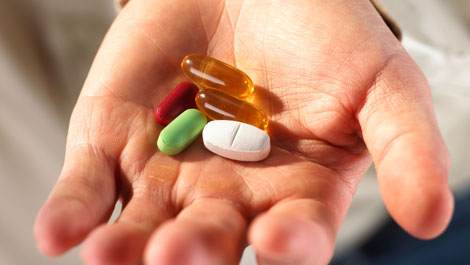 In the United States, the Food and Drug Administration (FDA) regulates vitamin supplements and provides recommended daily amount information. The FDA says that we should pay attention when considering vitamin supplements, because ...
frequently many different vitamins and minerals are combined into one product.
More