The FDA does not require that expiration dates be printed on vitamin bottles. However, even vitamins have a date when they become less potent or effective. This may be less important if you are taking vitamins as a supplement to an already-balanced diet, but if you take vitamins to correct a specific deficiency, then taking expired vitamins could be ineffective for you.
Continue Learning about Vitamins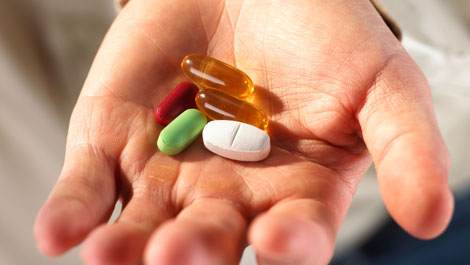 In the United States, the Food and Drug Administration (FDA) regulates vitamin supplements and provides recommended daily amount information. The FDA says that we should pay attention when considering vitamin supplements, because ...
frequently many different vitamins and minerals are combined into one product.
More