ICaps typically come as coated tablets or softgels that are taken orally. Take the ICaps with a full glass of water. You don't need to take ICaps with food, but if you experience an upset stomach after taking the supplement, having something to eat before taking the tablets may alleviate that side effect. If the ICaps tablets are not a time release formula, then you may break the tablets in half for easier swallowing. Take time release formula tablets whole.


Continue Learning about Vitamins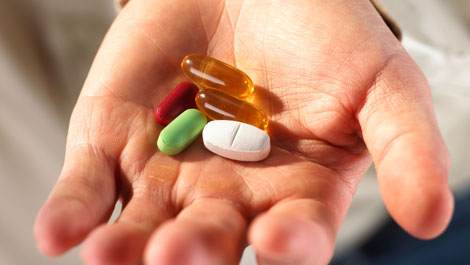 In the United States, the Food and Drug Administration (FDA) regulates vitamin supplements and provides recommended daily amount information. The FDA says that we should pay attention when considering vitamin supplements, because ...
frequently many different vitamins and minerals are combined into one product.
More