You should definitely let your doctor know that you are taking prenatal vitamins. Your doctor will probably want you to start taking them if you are not. They will also want to tell you about certain medical issues that may make them risky and any other concerns you may have.
Continue Learning about Vitamins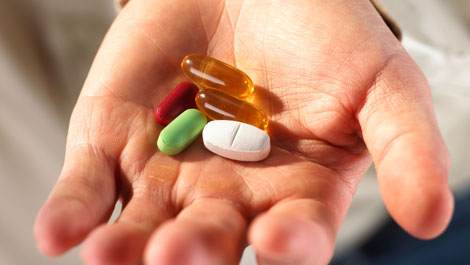 In the United States, the Food and Drug Administration (FDA) regulates vitamin supplements and provides recommended daily amount information. The FDA says that we should pay attention when considering vitamin supplements, because ...
frequently many different vitamins and minerals are combined into one product.
More