Yes, you should tell your doctor that you are planning to use vitamin B7 (also known as biotin), especially if you are pregnant or breastfeeding, as you may need to increase or decrease your dose in order to get the right amount for you and your baby. If you are having severe problems with your nails or hair, speak with your doctor before beginning vitamin B7 therapy. You may actually have a different diagnosis or need other treatment. Discuss any concerns you have with your doctor if you are unsure of the effect vitamin B7 will have on your body.


Continue Learning about Vitamins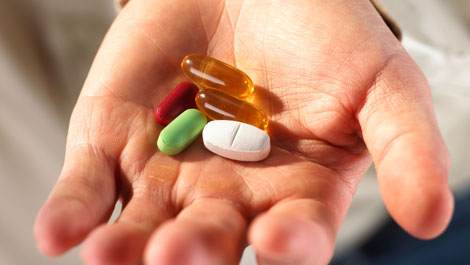 In the United States, the Food and Drug Administration (FDA) regulates vitamin supplements and provides recommended daily amount information. The FDA says that we should pay attention when considering vitamin supplements, because ...
frequently many different vitamins and minerals are combined into one product.
More