There is no official recommended dietary allowance (RDA) for vitamin B7, also known as biotin. The adequate intakes (AI) for biotin are seven mcg. (micrograms) for infants 0-12 months; eight mcg. for children one to three years of age; 12 mcg. for children four to eight years of age;, 20 mcg. for children nine to 13 years of age; 25 mcg. for adolescents 14 to 18 years of age; 30 mcg. for adults over 18 years of age and pregnant women; and 35 mcg. for lactating women.


Continue Learning about Vitamins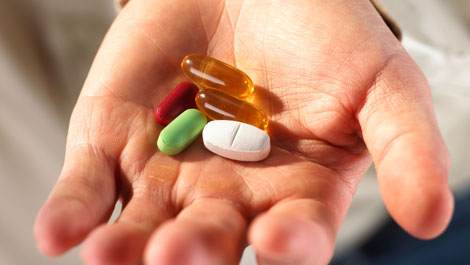 In the United States, the Food and Drug Administration (FDA) regulates vitamin supplements and provides recommended daily amount information. The FDA says that we should pay attention when considering vitamin supplements, because ...
frequently many different vitamins and minerals are combined into one product.
More