Vitamin and mineral deficiencies can arise when your body is unable to store, metabolize or absorb vitamins from the food you eat. They may also occur when you are not getting the nutrients you need because they are missing from your diet. Your body stores only a small fraction of the vitamins and minerals that your body needs, so many of these nutrients must be consumed daily. Multivitamins like One-a-Day Women's provide a way to take a variety of vitamins and minerals without many pills. Note that this product does not contain 100 percent of the recommended daily value for each vitamin or mineral, so you will still need to eat healthy food to get everything your body needs.


Continue Learning about Vitamins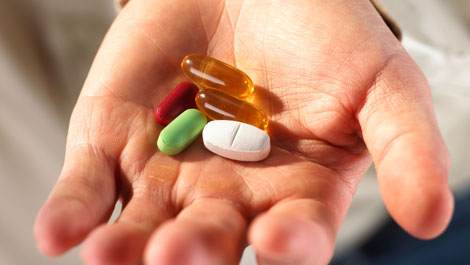 In the United States, the Food and Drug Administration (FDA) regulates vitamin supplements and provides recommended daily amount information. The FDA says that we should pay attention when considering vitamin supplements, because ...
frequently many different vitamins and minerals are combined into one product.
More