Getting optimal nutritional support is important for overall health in general. Sugar addicts can especially benefit from a good powdered multivitamin because inadequate levels of nutrients will trigger food cravings in general, and sugar cravings in particular, as your body instinctually seeks to get the nutrition it needs.

Because human beings need more than fifty key nutrients, you'll find that using vitamin powders makes sense. One drink can replace at least thirty-five tablets of supplements.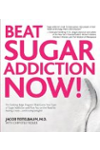 Continue Learning about Vitamins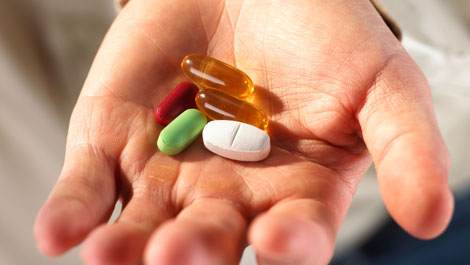 In the United States, the Food and Drug Administration (FDA) regulates vitamin supplements and provides recommended daily amount information. The FDA says that we should pay attention when considering vitamin supplements, because ...
frequently many different vitamins and minerals are combined into one product.
More