If you have vitamin B12 deficiency, over-the-counter multivitamins with vitamin B12 will probably not increase your level enough to be detected in a blood test. You will need to see your doctor for prescription cyanocobalamin (vitamin B12), and return for blood tests to see if you are within normal levels.
Continue Learning about Vitamins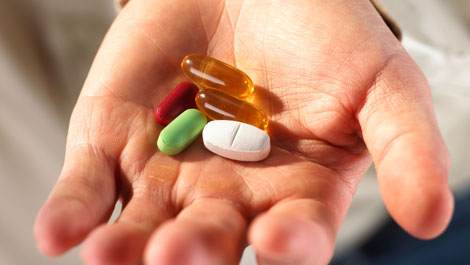 In the United States, the Food and Drug Administration (FDA) regulates vitamin supplements and provides recommended daily amount information. The FDA says that we should pay attention when considering vitamin supplements, because ...
frequently many different vitamins and minerals are combined into one product.
More