Many vitamins work together to help the body function at its best. For example, vitamin C helps to rejuvenate vitamin E after it neutralizes free radicals. Vitamin C also helps support the absorption of iron.

Taking a multivitamin is a readymade set of vitamin pairing in one easy-to-swallow capsule. One multivitamin a day can help ensure that a full array of essential nutrients are powering your body.


Continue Learning about Vitamins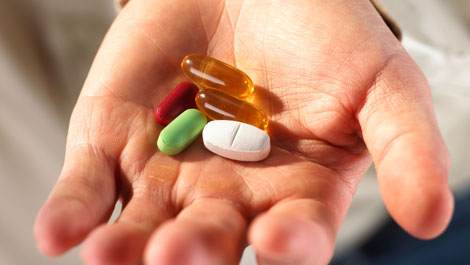 In the United States, the Food and Drug Administration (FDA) regulates vitamin supplements and provides recommended daily amount information. The FDA says that we should pay attention when considering vitamin supplements, because ...
frequently many different vitamins and minerals are combined into one product.
More