Cooking vegetables does change the nutrient content but it may not always be in the way you think. Boiling vegetables generally causes water soluble vitamins like vitamin C to leach out into the cooking liquid. So, unless you plan to eat the broth, boiling vegetables is not the most nutritious preparation.

Instead, cook your vegetables in the least amount of water and as quickly as possible to maximize nutrient retention. For this, steaming and microwaving are recommended.

You might be surprised to learn that cooking some vegetables increases the availability of certain nutrients like beta carotene in carrots and lycopene in tomatoes.
All methods of cooking cause vegetables to lose some nutrients. But boiling can cause the biggest loss.

So when boiling, use a small amount of water. Then simmer for a short time, or until the vegetables are tender. Don't overcook. You can use the veggie water for soup stock or other dishes. The best way to cook vegetables is steaming. Of course, raw is great too!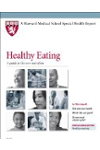 Continue Learning about Vitamins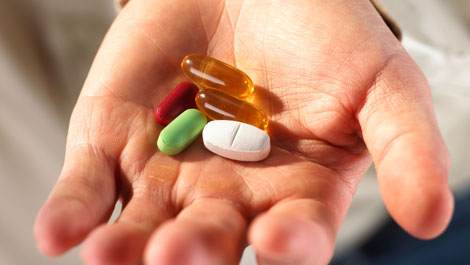 In the United States, the Food and Drug Administration (FDA) regulates vitamin supplements and provides recommended daily amount information. The FDA says that we should pay attention when considering vitamin supplements, because ...
frequently many different vitamins and minerals are combined into one product.
More