Your doctor may recommend some dietary changes if you do not have enough ascorbic acid, also known as vitamin C, in your normal diet. You can add vitamin C to your diet by adding certain fruits and vegetables with higher levels of vitamin C like oranges, red bell pepper or kiwi. Also, if your doctor has talked with you about taking ascorbic acid, you need to know that this medication contains sodium. If you are currently on a low sodium or salt-free diet, this can affect you. Talk with your doctor or pharmacist about any worries you have about ascorbic acid or any other medications.
Continue Learning about Vitamins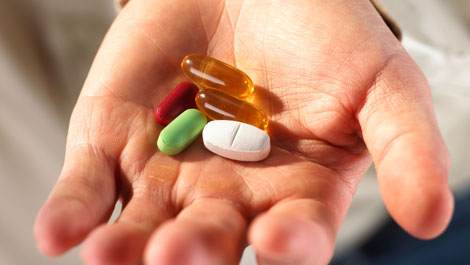 In the United States, the Food and Drug Administration (FDA) regulates vitamin supplements and provides recommended daily amount information. The FDA says that we should pay attention when considering vitamin supplements, because ...
frequently many different vitamins and minerals are combined into one product.
More