Prenatal vitamins with zinc are a prescription given to pregnant women to improve fetus health. They differ from other prenatal vitamins in that they deliver extra zinc, which some pregnant women may need, depending on their diets or other factors. They include vitamins A, B, C, D, E, folic acid, niacin, and minerals like calcium, magnesium, iodine, iron, and zinc (15 mg). They come as tablets that should be taken daily, but should not be overused. They are available under the brand name Zenate, but many other over-the-counter and prescription prenatal vitamins are available as well. Your doctor will be able to tell you if prenatal vitamins with zinc are best for your needs during pregnancy.

Continue Learning about Vitamins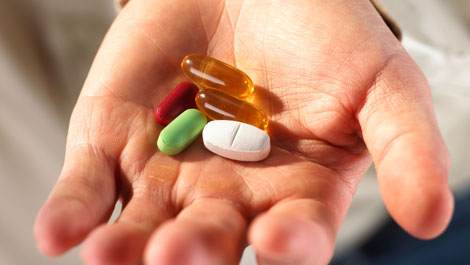 In the United States, the Food and Drug Administration (FDA) regulates vitamin supplements and provides recommended daily amount information. The FDA says that we should pay attention when considering vitamin supplements, because ...
frequently many different vitamins and minerals are combined into one product.
More