Valerian is generally considered to be safe. If you take valerian for longer than two to four months and suddenly stop using it, you risk suffering from valerian withdrawal. It has been reported that valerian gives a drug "hangover" effect when taking high doses. In some cases, if you take valerian for a long period of time, you increase your risk of developing insomnia.
Continue Learning about Valerian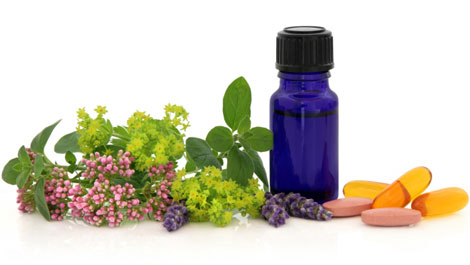 Valerian, a perennial flowering plant, is an herbal remedy used to help people sleep. The valerian plant roots are crushed and dried for use in this sleep-aid. As with any herbal remedies please consult your health provider for tr...
eatment, correct dosage, benefits and risk factors.
More