The evidence for valerian's effectiveness is decidedly mixed. The Natural Medicines Comprehensive Database rates valerian as "possibly effective" for insomnia.

Some studies find that valerian is especially helpful in promoting restful sleep in people who are withdrawing from sleeping pills. But other studies find that valerian is no more effective in promoting sleep than a placebo (sugar pill). The Database concludes that there is "insufficient evidence" to determine whether it is effective for other common uses, including anxiety, restlessness, depression, convulsions, mild tremors, epilepsy, ADHD, headache, menstrual pains or menopausal symptoms. Your doctor can help you decide if valerian is right for you.
Continue Learning about Valerian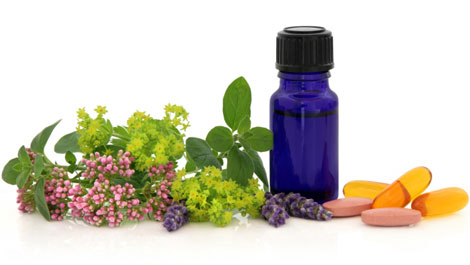 Valerian, a perennial flowering plant, is an herbal remedy used to help people sleep. The valerian plant roots are crushed and dried for use in this sleep-aid. As with any herbal remedies please consult your health provider for tr...
eatment, correct dosage, benefits and risk factors.
More