A randomized trial among 80 healthy volunteers with no sleep problems compared a valerian syrup and a combination tablet of valerian and hops (another herb with a sleep-promoting effect) to a prescription sedative and to a placebo. All three active treatments resulted in subjective reports of better sleep, while only the prescription sedative (flunitrazepam, a benzodiazepine drug) resulted in impaired vigilance and decreased dexterity on the following morning (hangover effect).

A combined preparation of hops and valerian was found to be as effective as the sleep medication benzodiazepine. One person in the valerian group and one person on the benzodiazepine group had stomach complaints.

Because of the known side effects and risk of dependence for benzodiazepine sleeping pills, recent reviews recommend that plant-based sedatives be evaluated in adequately controlled randomized trials among people with sleep problems.
Continue Learning about Valerian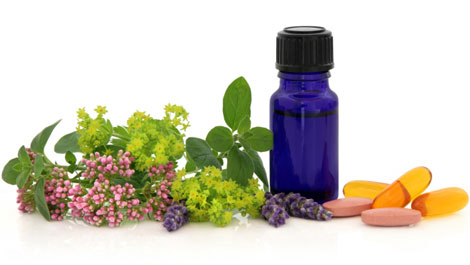 Valerian, a perennial flowering plant, is an herbal remedy used to help people sleep. The valerian plant roots are crushed and dried for use in this sleep-aid. As with any herbal remedies please consult your health provider for tr...
eatment, correct dosage, benefits and risk factors.
More