Great Question!
Valerian (Valeriana Officinalis ) has been used as an herbal medicine for centuries. Hildegard von Bingen, a 12th-century famous German herbalist, valued Valerian as a sedative. Today, Valerian continues to be one of the most popular medicinal herbs in the world (despite its distinct odor). The roots of a Valerian plant are used when they are decocted into a Tea. Used as a sedative, Valerian is excellent for those who suffer from stress, insomnia and nervous system disorders.
Valerian root has been reported to cause false positives in drug tests for benzodiazepines.
Other herbal supplements such as Kava Kava and St Johns Wort can also affect body chemistry therefore false positives may be produced.
Continue Learning about Valerian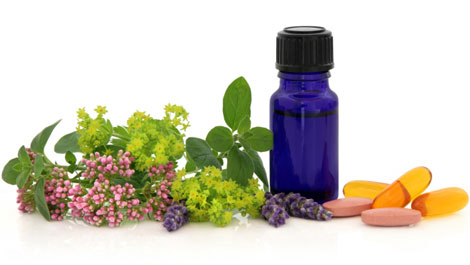 Valerian, a perennial flowering plant, is an herbal remedy used to help people sleep. The valerian plant roots are crushed and dried for use in this sleep-aid. As with any herbal remedies please consult your health provider for tr...
eatment, correct dosage, benefits and risk factors.
More