It is not uncommon to find a partial mismatch between vaccine strains and circulating strains. Vaccine strains are chosen based on circulating strains months in advance of the actual influenza season, to allow adequate production time. This time window unfortunately allows for the emergence of antigenic drift (small changes that occur over time as a virus replicates).

This information does not change existing recommendations for influenza vaccination, and partial protection by the vaccine is still afforded to people, lessening the risk of a full-blown case of the flu. All persons more than six months old are candidates for a flu shot. It is crucial that all understand that getting a flu shot does not preclude the possibility of subsequent influenza infection, and that testing and treatment should be considered within the context of existing guidelines.
Continue Learning about Vaccine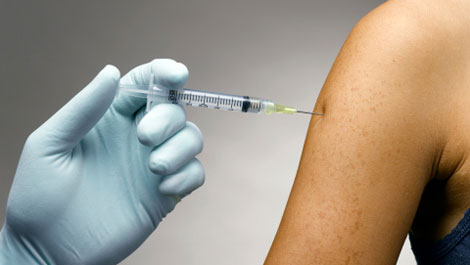 Vaccines work to protect your body against germs. Because of vaccines, many of the diseases that can cause severe sickness, handicaps and death have been eradicated. Learn more from our experts about vaccines.