You should take the anthrax vaccine:
if you work with imported animal hides
if you work with anthrax bacteria in a laboratory
if you handle meat or meat products in areas where anthrax is common
if you travel in countries where anthrax is common
if you are in the military where anthrax can be used as a weapon against you
Continue Learning about Vaccine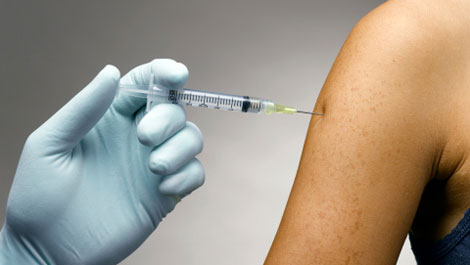 Vaccines work to protect your body against germs. Because of vaccines, many of the diseases that can cause severe sickness, handicaps and death have been eradicated. Learn more from our experts about vaccines.