The Zostavax (herpes zoster) vaccine should not be administered to anyone with a weakened immune system, either from an illness or because of medical treatments, or with an active case of tuberculosis. Women who are pregnant or are trying to become pregnant should not receive Zostavax. Anyone allergic to gelatin, neomycin or any other ingredient in the vaccine should avoid receiving the shot. People who are running a fever should wait until they are over the illness.


Continue Learning about Vaccine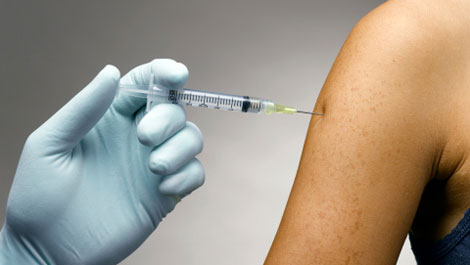 Vaccines work to protect your body against germs. Because of vaccines, many of the diseases that can cause severe sickness, handicaps and death have been eradicated. Learn more from our experts about vaccines.