Children who experience allergic reactions or other severe side effects after an injection with Certiva should not get follow-up shots. Cervita should not be given to anyone seven years of age and older. Certiva may not be right for your child if he or she has Guillain-Barre syndrome, HIV/AIDS or another immune system problem; a blood disorder; or cancer or receiving treatment with X-rays, radiation or chemotherapy (basiliximab). Certiva can interact with some medications including some steroids, cyclosporine; azathioprine; etanercept; leflunomide; muromonab-CD3; mycophenolate mofetil; sirolimus; and tacrolimus. Finally, Certiva can cause birth defects and should not be given to pregnant women. Certiva is not available in the US at this time.


Continue Learning about Vaccine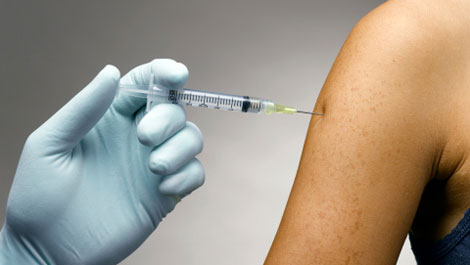 Vaccines work to protect your body against germs. Because of vaccines, many of the diseases that can cause severe sickness, handicaps and death have been eradicated. Learn more from our experts about vaccines.