If you are allergic to any ingredient in BayHep B you should not be treated with the medication. This includes an allergic reaction to any other human immune globulin product. Because its long-term effects are still not fully understood, use of BayHep B in children is not recommended. Make sure to tell your doctor if you are pregnant or breastfeeding before receiving the medication.


Continue Learning about Vaccine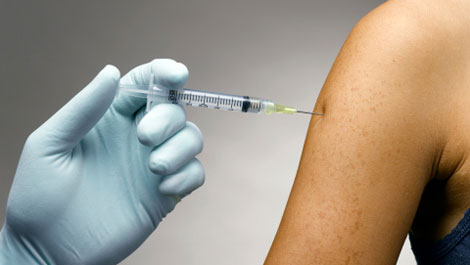 Vaccines work to protect your body against germs. Because of vaccines, many of the diseases that can cause severe sickness, handicaps and death have been eradicated. Learn more from our experts about vaccines.