Some groups of people should not get the meningococcal meningitis vaccine or should ask their doctor first. Pregnant and breastfeeding women should consult their doctor, since the effects of the vaccine on a developing fetus or breastfeeding baby have not been determined. People who have had Guillain-Barre syndrome should talk to their doctor before getting the MCV4 vaccine. Those who are feeling very ill for any reason should wait until they feel better to get the vaccine. People who are allergic to the vaccine or ingredients in vaccines should not get it. Consult your doctor for more information.


Continue Learning about Vaccine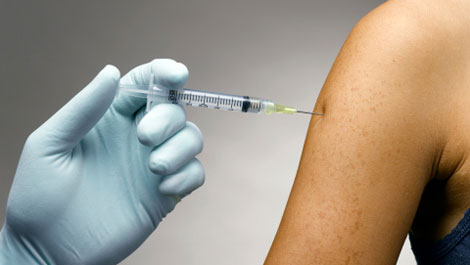 Vaccines work to protect your body against germs. Because of vaccines, many of the diseases that can cause severe sickness, handicaps and death have been eradicated. Learn more from our experts about vaccines.