It depends on the length of time to when the cancer recurs. The classic rule is if you've given BCG and the cancer recurs two years later, it's worth trying again. If it recurs more rapidly than that, the tumor tends to be pretty resistant to BCG.
Continue Learning about Vaccine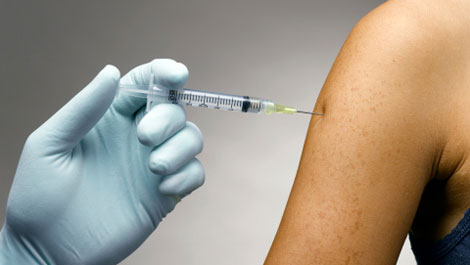 Vaccines work to protect your body against germs. Because of vaccines, many of the diseases that can cause severe sickness, handicaps and death have been eradicated. Learn more from our experts about vaccines.