Fluvirin is a brand name for the vaccine used to prevent infection by influenza virus. The vaccine is reformulated every year. It includes the most current problematic viral strains. Public health departments study new strains and recommend changes in the vaccine every year. Fluvirin contains inactivated virus particles as antigens that stimulate the immune system to develop antibodies to the flu virus. It is preventative and will not treat active infections. You need to be revaccinated every year. The vaccine is usually given in the fall.


Continue Learning about Vaccine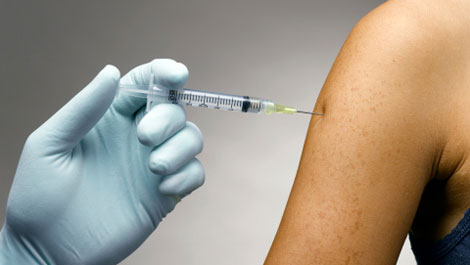 Vaccines work to protect your body against germs. Because of vaccines, many of the diseases that can cause severe sickness, handicaps and death have been eradicated. Learn more from our experts about vaccines.