Hepatitis B immune globulin, obtained from human blood that contains antibodies against hepatitis B virus, is used to prevent hepatitis B infection in people who have been exposed to contaminated blood, who have had contact with an infected person or who are receiving a liver transplant. Hepatitis B immune globulin also may be used for babies who are born to mothers with hepatitis B infection. Hepatitis B immune globulin is not a vaccine, which means it cannot be used for long-term protection against this virus. Hepatitis B immune globulin is administered by injection, and given by a healthcare professional at a hospital or clinic. Hepatitis B immune globulin is the name for the active ingredient contained in several different brand-name medications.


Continue Learning about Vaccine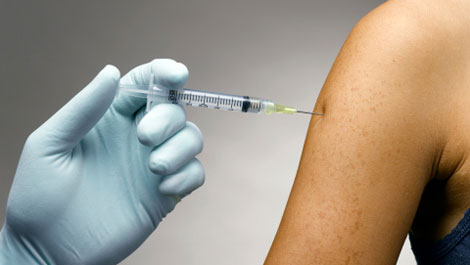 Vaccines work to protect your body against germs. Because of vaccines, many of the diseases that can cause severe sickness, handicaps and death have been eradicated. Learn more from our experts about vaccines.