The generic name for Havrix Pediatric is hepatitis A pediatric vaccine.
Hepatitis A vaccine is given to prevent infection with the Hepatitis A virus which affects the liver, causing inflammation of the liver, vomiting, jaundice, cirrhosis and cancer. It is spread through contact with stool of a person, who has the disease, usually by consuming food or drink that has been touched by the infected person. This vaccine is given in a series of two vaccines and is recommended to be started in children ages twelve to twenty three months as well as people traveling to areas where the hepatitis A virus is common. The first dose is given between ages twelve to twenty three months and the second dose administered six months later.
Continue Learning about Vaccine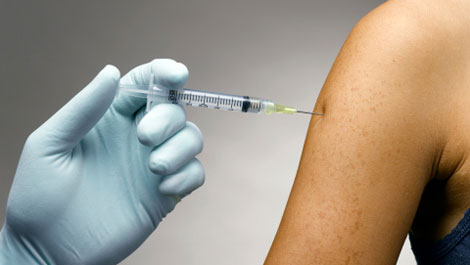 Vaccines work to protect your body against germs. Because of vaccines, many of the diseases that can cause severe sickness, handicaps and death have been eradicated. Learn more from our experts about vaccines.