There may be some soreness, redness, swelling or bruising at the injection site after getting your Flulaval shot. These symptoms can last up to one or two days. Fever, muscle aches, headaches or weakness may also occur. If any of these bother you or continue beyond two days, inform your doctor. You can also ask your doctor or pharmacist ahead of time about ways to help lessen the effects if they do occur.


Continue Learning about Vaccine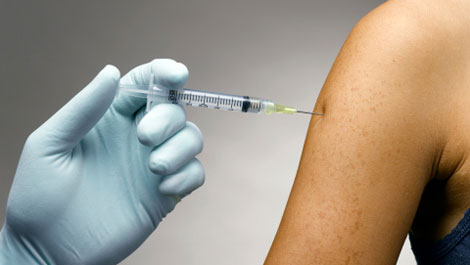 Vaccines work to protect your body against germs. Because of vaccines, many of the diseases that can cause severe sickness, handicaps and death have been eradicated. Learn more from our experts about vaccines.