The typical dosage for the hepatitis A vaccine is 1 milliliter (mL) for adults and 0.5 mL for children. Protection generally starts two weeks after the first dose. You'll need a booster shot six to 12 weeks later to ensure complete protection.


Continue Learning about Vaccine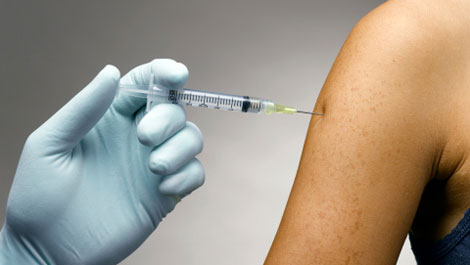 Vaccines work to protect your body against germs. Because of vaccines, many of the diseases that can cause severe sickness, handicaps and death have been eradicated. Learn more from our experts about vaccines.